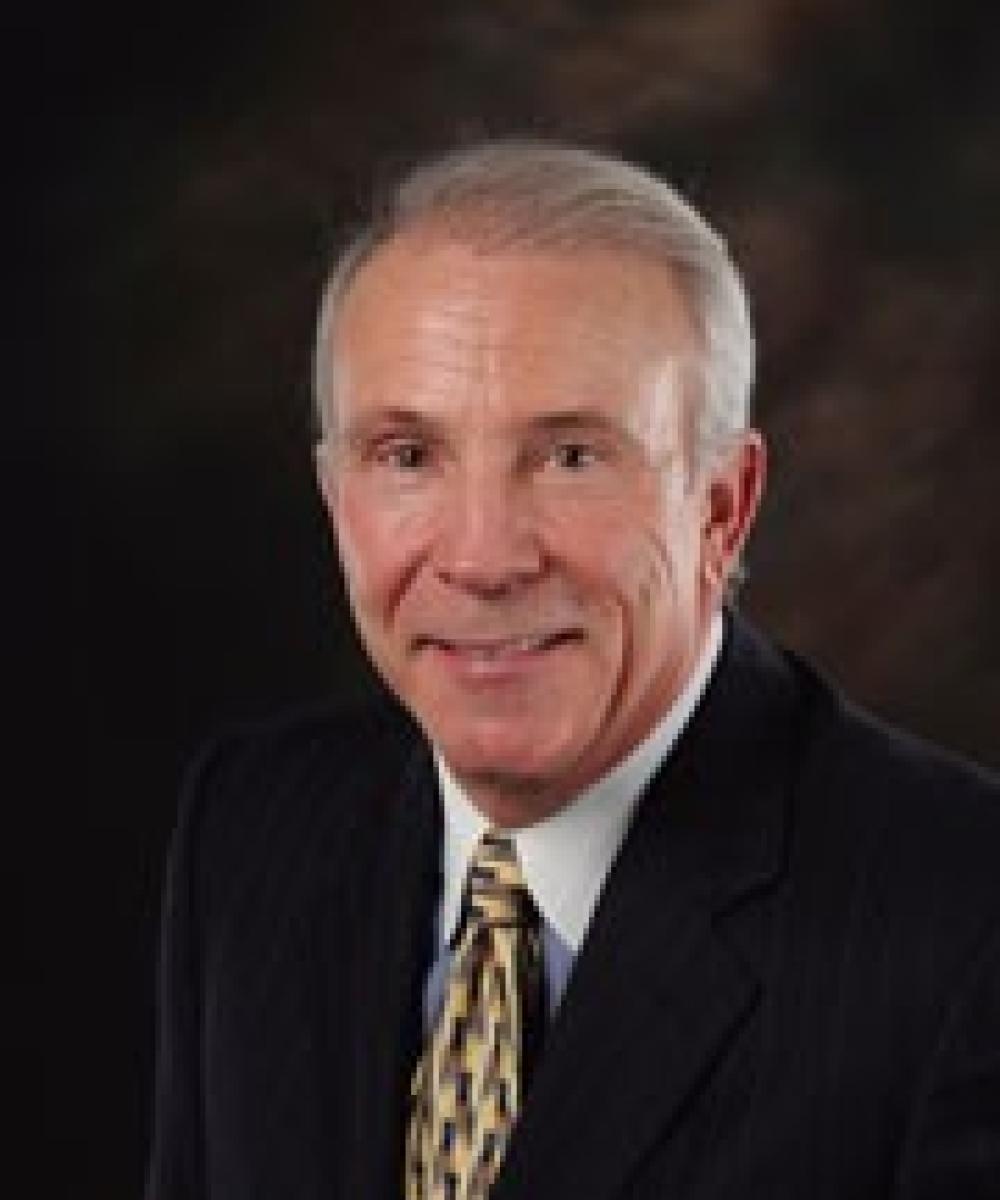 Bill Magaziner
Senior Vice President
303-296-8264
Bill has been at the forefront of the financial planning field since 1972. His strengths are in estate preservation and succession planning for the closely-held business owner. Bill specializes in facilitating all financial issues for his clients and acts as a liaison with other key advisors to develop strategies for future growth.
Bill received his bachelor degree from Pennsylvania State University, later attending Georgetown for one year of graduate work in business. He is a frequent speaker on the issues of wealth preservation and business transfer techniques. He is a Chartered Financial Consultant and CERTIFIED FINANCIAL PLANNER.
You are now leaving our website and being redirected to a website that the Firm has no control over the content posted.