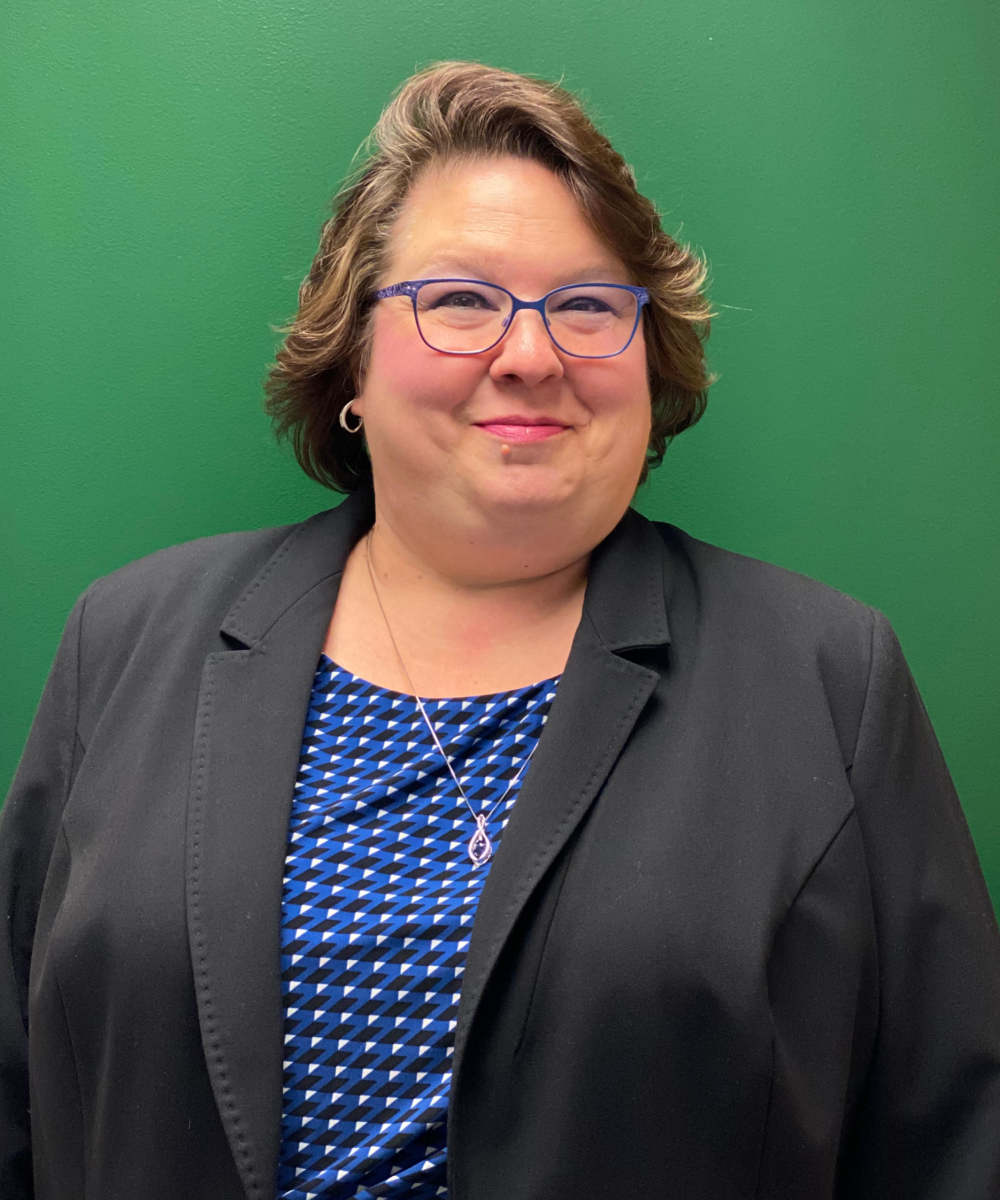 Carrie Stokes
Assistant Benefits Manager/Executive Assistant
Carrie L. Stokes is passionate about being an Executive Administrative Assistant and an Assistant Benefits Manager. She strives to help our clients with all their needs.
Carrie joined Corporate Benefit Design, LLC., in 2019. Currently, Carrie works for Magaziner Financial Associates for 6.5 years and previously Carrie spent 13 years at Merrill Lynch. She has over 25 years of experience with helping clients with all their financial needs.
Currently, Carrie lives in Aurora, CO. Carrie has various hobbies.