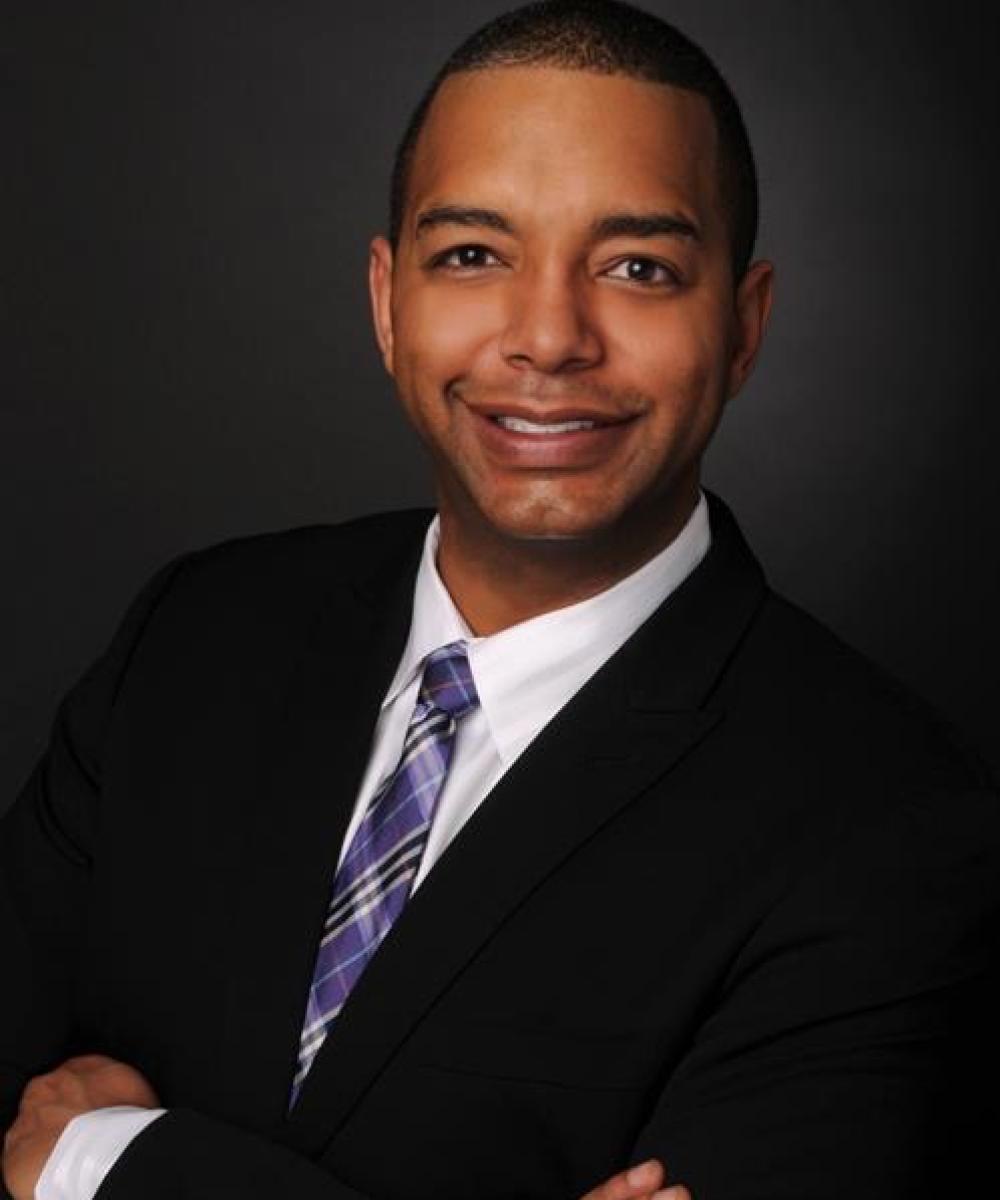 Quinn Washington
Benefits Manager
Quinn has worked in Non Profit and Event Management for the past fifteen years with Epicurean Catering, Lotus Concepts, the American Heart Association and the Volunteers of America.  He decided to shift his focus to healthcare and lowering its cost for this specific demographic. He finds gratification in combing work with his love for civil service, which brought him to Corporate Benefit Design in 2018.
Quinn has been involved in several civic endeavors ranging from the Colorado Neurological Institute to the Minoru Yasui Community Foundation Award.  He is a graduate of the University of Colorado with a Bachelor's Degree in Broadcast Journalism and Ethnic Studies (2005).
Quinn spends his free times skiing in the mountains, trail running with his dog and enjoying his family.
Not registered with Woodbury Financial Services, Inc.