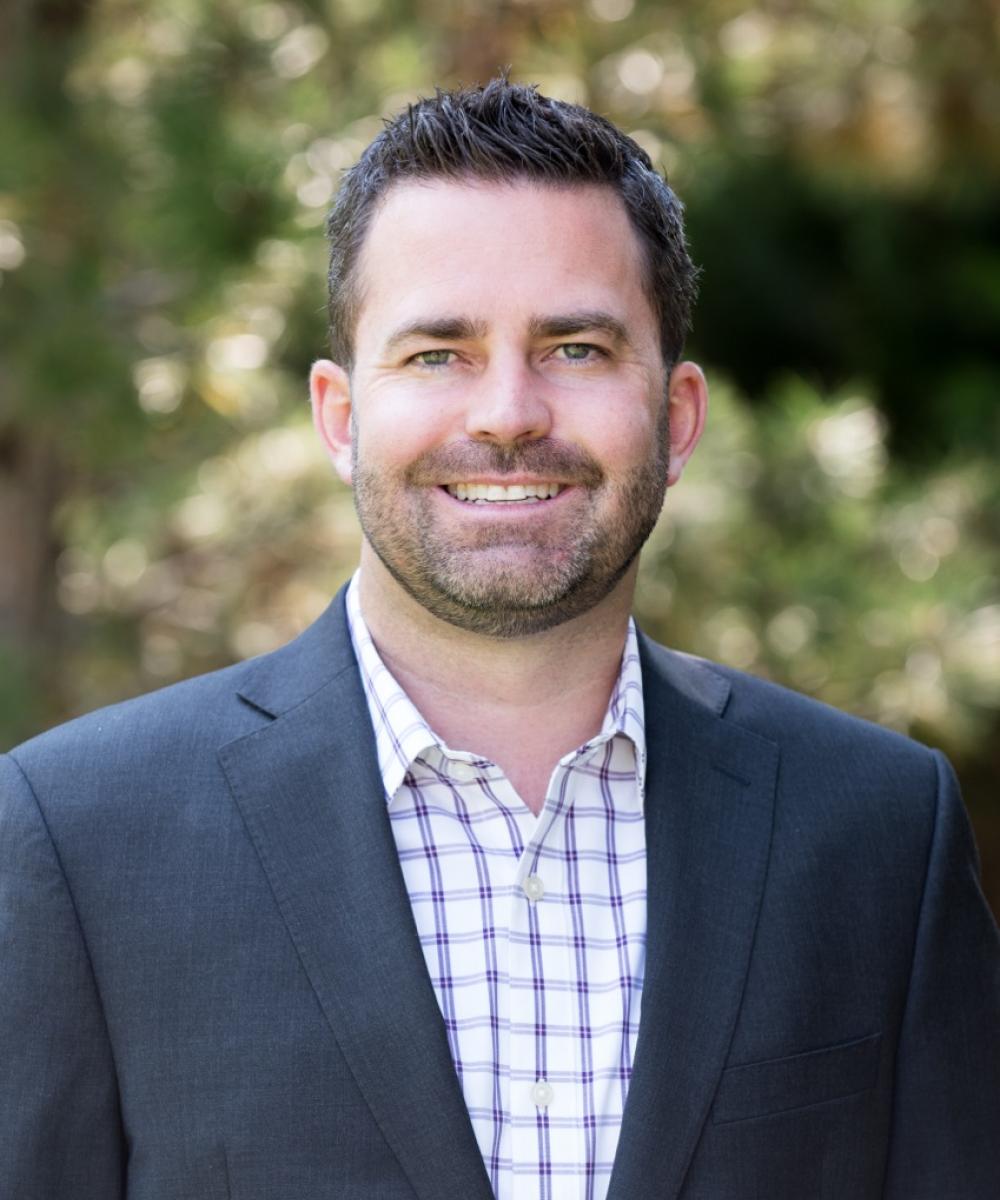 Parker Rothhammer
President
Parker has worked in corporate finance, and consulting for over 14 years.  His expertise lies in strategic consulting, creative problem solving and incorporating technology to streamline business operations.  Previously, Parker worked for MolsonCoors, MillerCoors the Denver International Airport and PlanSource.
Parker is or has been involved in Volunteers of America, The Cancer League of Colorado, and the Rocky Mountain Children's Law Center. He is a graduate of the University of Colorado, with Bachelor's Degrees in Economics and Finance (2004).
Parker, his wife Liza, and their young daughters Avigail and Eliana, spend most of their time outdoors, taking advantage of the Colorado weather. ​
Registered Representative offering securities through Woodbury Financial Services, Inc., member FINRA/SIPC.