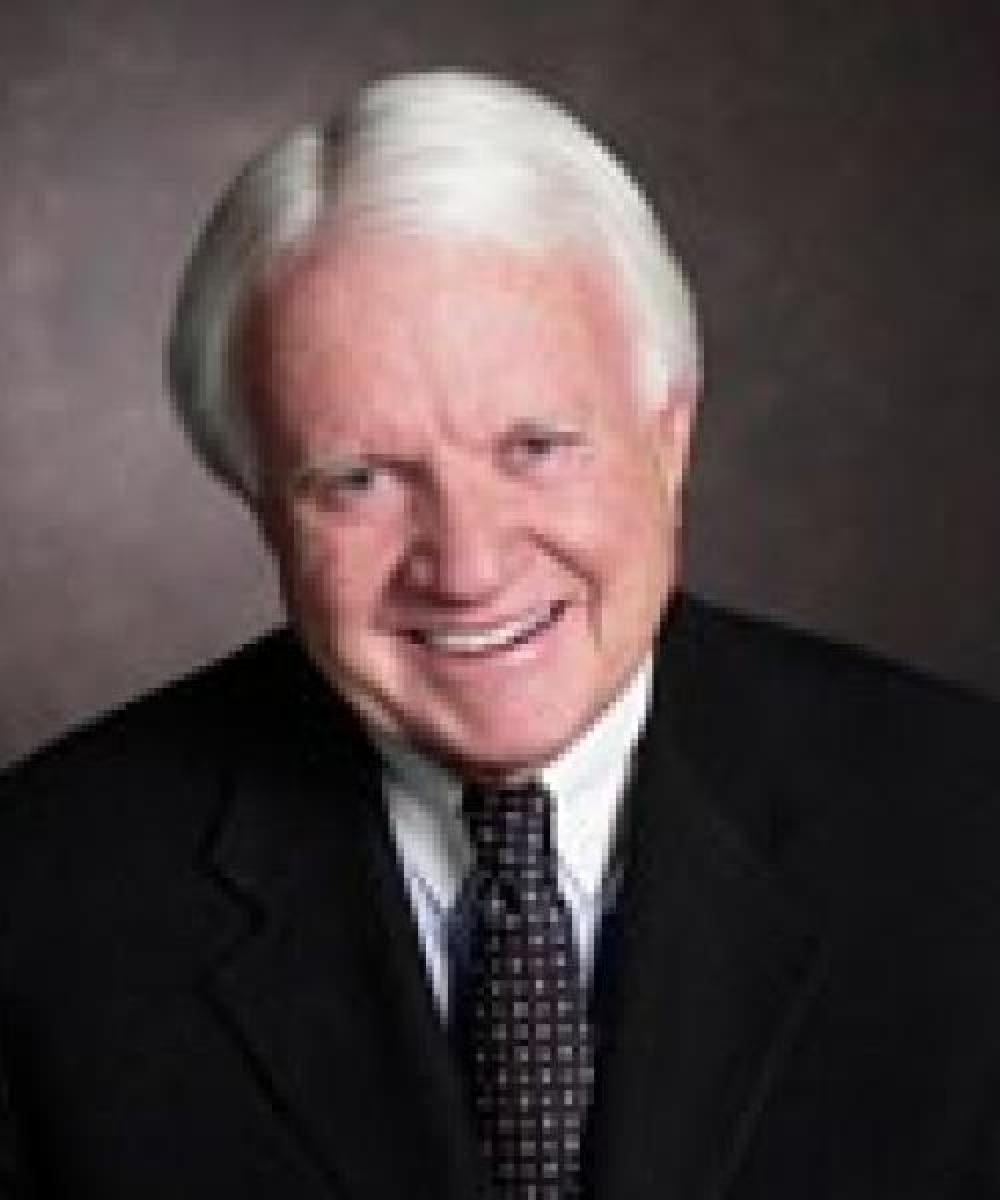 John S. Clarke

Estate Planning
President, Grayhill, LLC
303-296-8201
John S. Clarke, founder of Grayhill LLC., is a graduate of Colgate University in New York. He is a Chartered Life Underwriter, and a Chartered Financial Consultant. In his free time, John enjoys fishing, golfing, and skiing, as well as spending time with his two daughters and two grandchildren.
Not registered with Woodbury Financial Services, Inc.
You are now leaving our website and being redirected to a website that the Firm has no control over the content posted.